"Spanish Fandango" is the "Smoke on the Water" of bottleneck guitar in open G. It's the first song you learn, and it's really really rootsy. But it turns out to be a piece of classical music.
Here are four pieces of music that straddle classical and roots.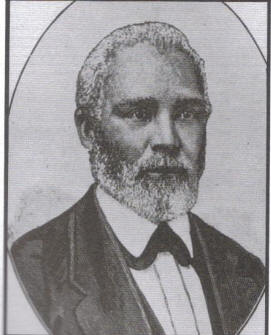 Open Tunings & Slide – The American Legacy of "Spanish Fandango":
In 1867, Justin Holland published his arrangement of the American popular song "Spanish Fandango". The first recording on this page is my live recording of the original score obtained from the Library of Congress.

"Spanish Fandango" is arranged here in its traditional tuning – 'open G' – in which the strings of the instrument are tuned to the notes of a Gmajor chord. Through the dissemination of sheet music publications including Holland's, this piece became a permanent part of the American guitar repertoire. Over the years, popular and traditional players arranged and recorded the tune – changing it slightly or dramatically along the way. John Hurt, Chet Atkins, and Mike Seeger are among the artists that have recorded their own arrangements. More than this, to this day blues and folk players refer to the 'open G' tuning as "Spanish" because of this history.

In the American guitar tradition, open tunings are often (and most commonly) used for playing with a bottleneck slide. David Hamburger's track on this page "Chickens" is an example of traditional early 20th century blues slide playing. My track, "Keanae, HI" by Benjamin Verdery, showcases both the contemporary classical approach to slide playing in open tunings and the history of the slide. The slide itself is believed by players to have entered American guitar culture via Hawaii around the time of the 1915 World's Fair. Finally, Kirby and I play "God Bless America" – with me on classical guitar and him on slide in a open tuning – combining two styles of "American roots" guitar.